Advertisement
Running out of dinner ideas that you will enjoy! Look no further than this Weight Watchers Two Ingredient Dough Pizza in the Air Fryer. Easy ingredients and easy to make!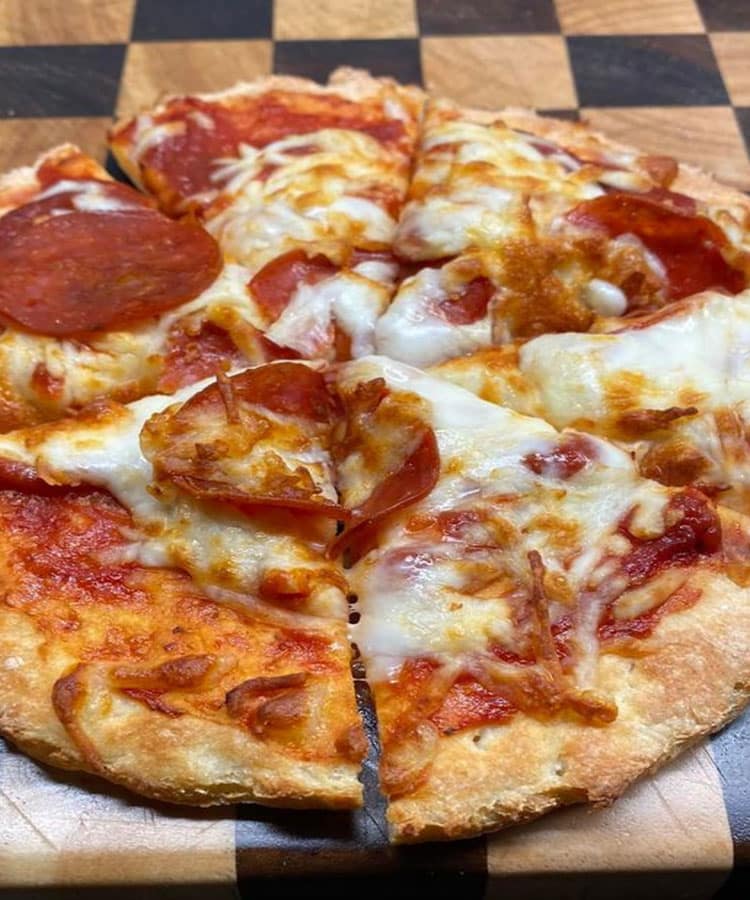 Servings: 4 Individual sized pizzas
3 Points™ per pizza if you cut the dough into 4 equal pieces.
Advertisement
Every day we add new recipes to our Healthy & Tasty blog, so check back often!
We are not linked with Weight Watchers in any way. We just like creating healthier recipe options and turning everyday meals into healthy alternatives.
Always make sure to check the points on the official calculator at the official WW site.
HOW DO I MAKE MY TWO-INGREDIENT DOUGH PIZZA IN MY AIR FRYER?
1. Preheat the air fryer to 400*F.
2. Make the dough (mix 1 cup yogurt with 1 cup flour).
3. Roll out onto the floured surface. Cut into 4 pieces – will make 4 small/individual pizza crusts each one will be 3 WW Points
4. Cook the dough for about 5 minutes.
5. Then add sauce, cheese, and pepperonis.
6. Cook for another 5-10 minutes, depending on the thickness of the dough.
Here's the one I recommend! It works well for small or large families and does not take up much space.
Order HERE from Amazon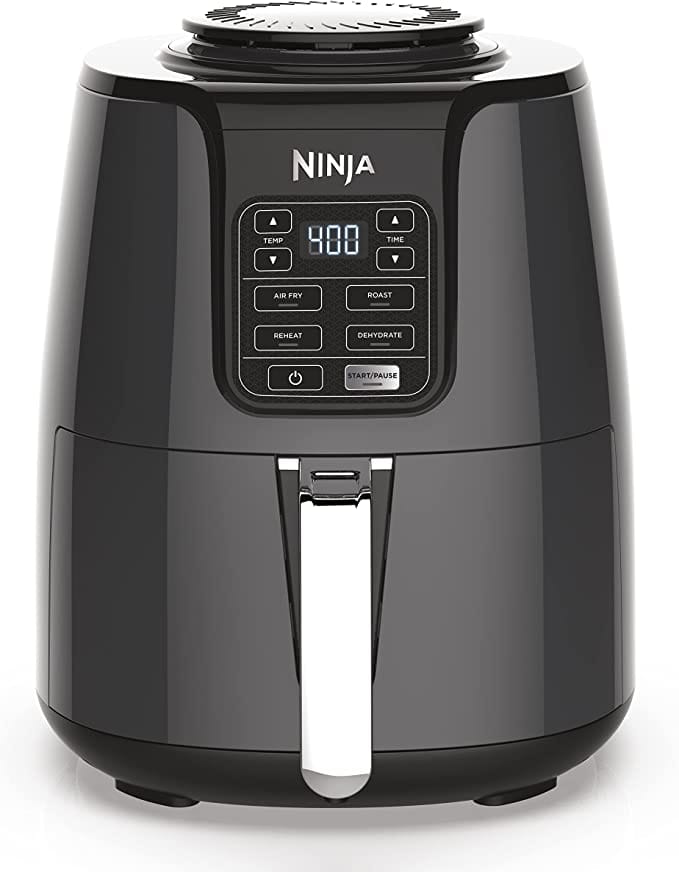 Continue on to the next page for the list of ingredients and print the recipe!
Advertisement