ADVERTISEMENT
This delicious Weight Watchers Cheesecake will have you love being able to indulge your sweet tooth and use no, zip, zilch, zero points. Hello, zero-point dessert!!! You heard that right… no points! So get ready to indulge your sweet side and dig in.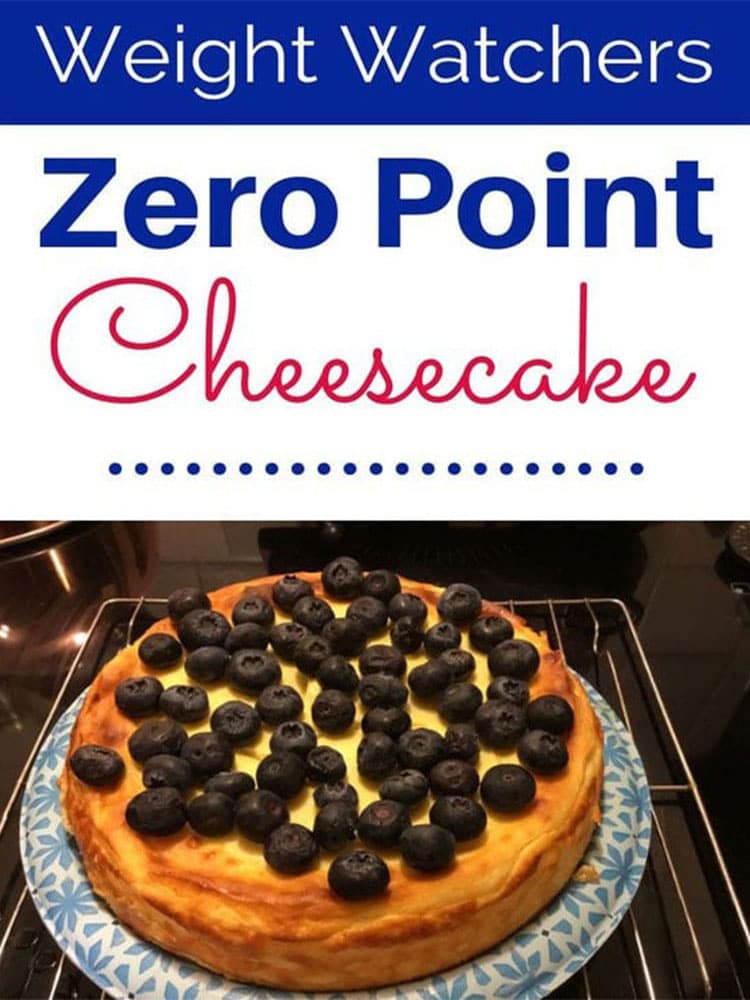 Servings: Makes 8 servings
0 Point® per serving
ADVERTISEMENT
Every day we add new recipes to our Healthy & Tasty blog, so check back often!
We are not linked with Weight Watchers in any way. We just like creating healthier recipe options and turning everyday meals into healthy alternatives.
Always make sure to check the points on the official calculator at the official WW site.
Remember, to make any kind of cheesecake recommend this special SPECIAL PAN!
HOW DO I MAKE THIS ZERO-POINT CHEESECAKE?
1. Preheat the oven to 350 degrees
2. In a medium-sized mixing bowl, add eggs, vanilla, and stevia until blended well
3. Add in yogurt and a box of pudding until well combined
4. Spray a pie dish or 9-inch springform pan with nonstick cooking spray and pour ingredients in
5. Bake for 30 minutes
6. Let cool for 15-20 minutes before covering with plastic wrap
7. Chill overnight in the refrigerator
Continue on to the next page for the list of ingredients and print the recipe!
ADVERTISEMENT